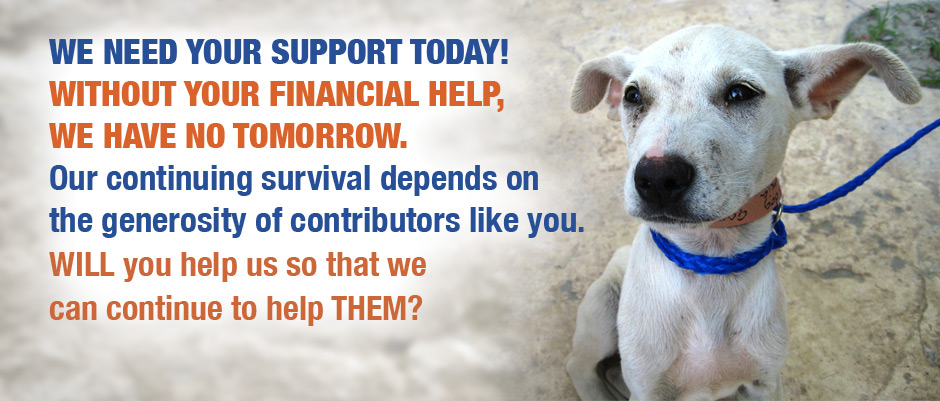 Donate Through ATB Cares
The best way to donate to PMRF is through ATB Cares. ATB created atbCares.com to make it easy for all Albertans to support the causes they care about. ATB will pay 100% of administration and transaction costs on donations made through this site. As a bonus, ATB will match 15% of every dollar donated!
We are always in need of additional funding. 100% of the donations we receive go to helping the animals. Only with your help can this wonderful work continue. If you wish to make a one time donation, just hit the donate button.
Much of our day-to-day operations funding comes from the adoption fees that we charge. In addition, we also run fundraising events to raise additional money. However, saving lives is expensive, so we are always extremely grateful for any financial donations that our supporters can make.
We are a registered Canadian charity and can provide you with a charitable receipt. Charity Registration #84618 7680 RR0001.
One Time Donation Through PayPal
*Please note that the CRA requires donor mailing addresses in order to provide charitable tax receipts.
Subscribe to Monthly Donations Through PayPal
This is a convenient and efficient way to contribute to the work PMRF does by setting up a subscription to donate monthly. It can be assigned from your checking account or credit card. These donations provide much needed and consistent funding for our dogs in care. That steady stream of income enables us to focus more resources on our lifesaving programs, and less on raising the necessary funds. To make your sponsorship a monthly contribution, choose a pre-set monthly donation from the buttons above.
You can cancel at any time through your PayPal account.
PAWSITIVE MATCH RESCUE NEEDS YOUR SUPPORT TODAY!
WITHOUT YOUR FINANCIAL HELP, WE HAVE NO TOMORROW.
Other Donation Options
Donate by Cheque
You can donate to the rescue by mailing a cheque to our PO Box.
Cheque payable to: Pawsitive Match Rescue Foundation
PO Box 84165 Market Mall RPO
Calgary, AB T3A 5C4
E-Transfer
We also accept email money transfers to donate@pawsitivematch.org
Donate A Car

Donate A Car Canada accepts Vehicle Donations for Pawsitive Match Rescue Foundation. We provide free towing in many areas across Canada, or you can drop off your vehicle to maximize your donation. When you Donate your RV, boat, motorcycle or other vehicle to Pawsitive Match Rescue Foundation through Donate A Car Canada, it will either be recycled or sold at auction depending on its condition, age and location. Donate A Car Canada will look after all the details to make it easy for your Charity to benefit. After your Vehicle Donation is complete, Pawsitive Match Rescue Foundation will send you a tax receipt within 45 days!
Shop online with iGive

iGive.com allows you to support any charity or worthy cause with a percentage of your online shopping. It's totally free and online shops include Gap, eBay, Staples, Best Buy, Expedia, Travelocity, Sears, and Chapters to name a few. Just shop online through iGive, choose us as your charity and you automatically donate!
Donate your Shoppers Optimum points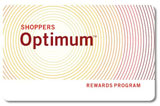 Donate your Shoppers Optimum points to help us get supplies for our animals.
Amazon Wish List
Supply Donations
If you have something that you would like to donate to the rescue, you can do so one of two ways. You can visit one of the locations below, or contact us and we will arrange for a volunteer pick up.
We are immensely grateful for any donations that can be made. Things like:
8 inch zip ties
Duct tape
Puppy pee pads
Kitty litter
Cat trees
X-pens
Wire kennels
Vet food: KD (dog), Gastro (cat and dog)
Kuranda Beds
Help us by purchasing Kuranda beds for our furry friends.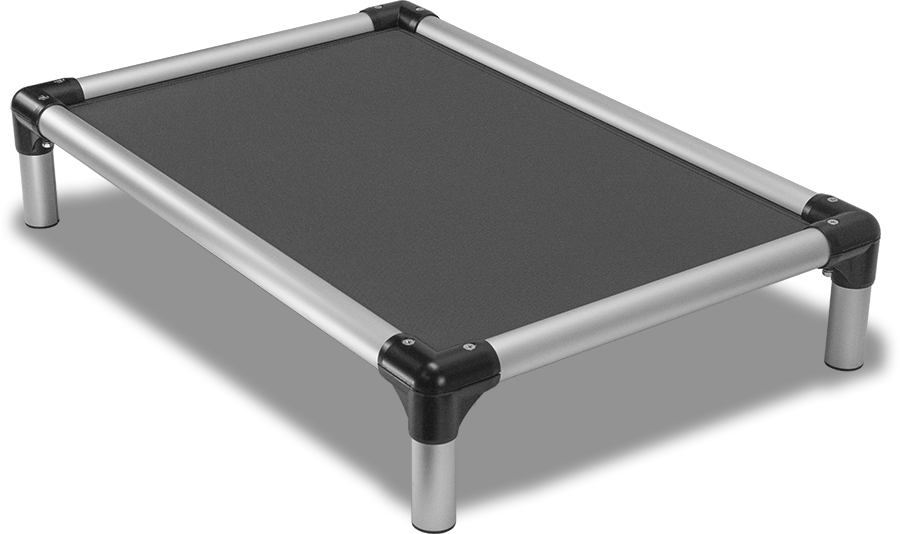 These orthopedic, chew proof and easy to clean beds are needed in order to help our animals. They can be purchased at a discount here kuranda.com/donate/13619
Donation Drop Off Locations
Global Pet Foods Cambrian: 761 Northmount Drive NW
Almost Home (our facility): Bay 7, 1935 30 Ave NE
If volunteers are not present, donations can be left by the door.
*Please note: if you are dropping off items, you must clearly mark with a full size letter sheet of paper that it is for Pawsitive Match Rescue Foundation*
If you have any of these items that you would like to donate or to arrange pickup of larger items, please email donate@pawsitivematch.org.
Government of Canada Workplace Charitable Campaign (GCWCC)
The Government of Canada Workplace Charitable Campaign (GCWCC) has started. Did you know that Pawsitive Match Rescue Foundation is a registered Canadian charity? This means that you can donate directly to Pawsitive Match by completing section 5 of your Gift Form. Enter our organization's name and charity number 846187680RR0001 along with the amount you would like to donate. You can also elect to donate through payroll deductions. For the full Canadian registered charity information for Pawsitive Match Rescue Foundation, click here. For more information regarding the Government of Canada Workplace Charitable Campaign, click here. Thank you for your support!