Shop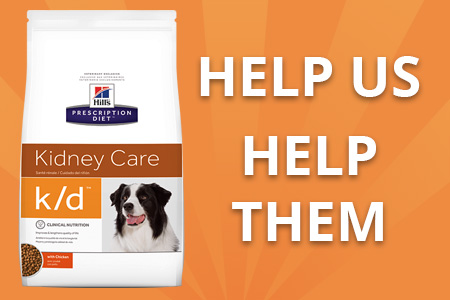 Kidney Care Food
Some of our dog friends require special food. Help us keep our dogs happy and healthy by donating towards Hill's Prescription KD dog food!
Donate through paypal here: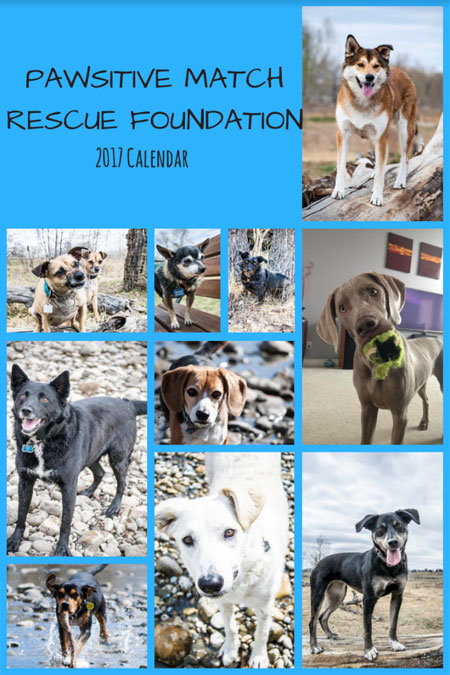 2017 Calendars Available Now
The yearly calendars feature already adopted dogs who are living happily ever after with their forever families...I hope I'll be lucky enough to be in next year's!! Until then, the proceeds of these calendars help dogs who are currently in Pawsitive Match's care.
Calendar's are $12 each including shipping!
Calendars are available for $10 at the following locations:
Brilliant Best Friends. 4 14 St NW #103
Global Pet Foods Cambrian, 761 Northmount Dr NW
More locations coming soon.
Order through paypal here: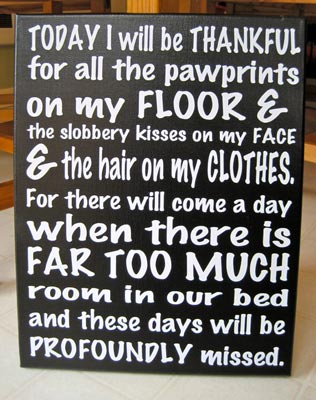 Order through paypal here:
Pick up your order in Calgary for no extra cost.
Or Add $10 shipping to the cart and your order will be mailed to you.
Introducing the Rescue Project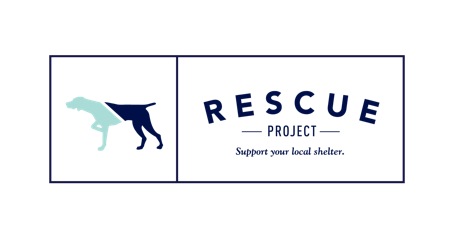 A collective not-for-profit effort to support local animal rescue organizations through the community of athletes and adventurers across the globe.
Our mission is to promote animal adoption and rescue awareness through outdoor adventure and sport. No matter where you live, train, or race, you can be a part of Rescue Project's mission while supporting your local animal rescue organization of choice.
Supporting Rescue Project is simple: Purchase high quality custom threads and accessories by Castelli Cycling, Cycle Dog, and others from this website. When you make your purchase, you will have the option to indicate the animal rescue of your choice (PMRF). Depending on the specific item purchased, between 25-45% of your purchase will go directly to that rescue group.